We love seeing celebrities step out on the red carpet together, but even more rewarding is knowing that they're truly happy and in love. These four famous couples have been making their mark on Hollywood for decades!
They're all very private about their romance, but it's easy to see that they really love each other. Whether you're in a relationship or single, these celebrities are sure to help you believe that finding your soulmate can happen anytime!
Beyonce and Jay-Z
Since 2008, Beyonce and Jay-Z have grown to be one of the most well-known couples in music history. Their lengthy and illustrious career has been built around their intense and enduring love. From their first collaborations like "'03 Bonnie & Clyde" and "Crazy in Love" to their later ventures like their On The Run tours and joint album Everything is Love, they've built an impressive legacy together that will be forever etched into the zeitgeist.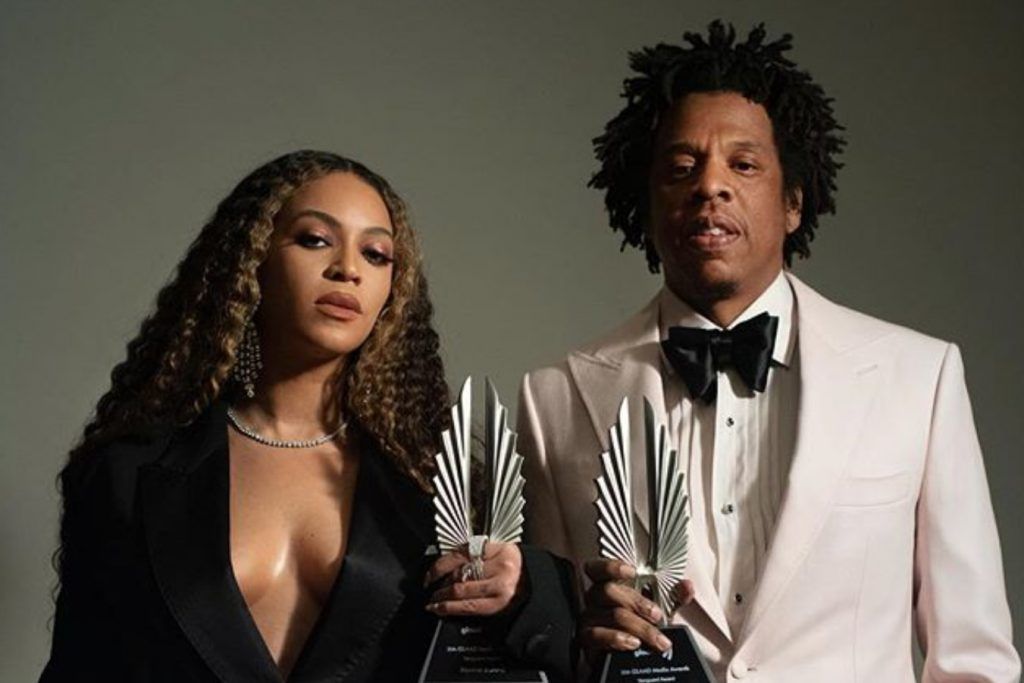 Bey and Jay have also made their mark on the family front, as they're parents to Blue Ivy, Rumi, and Sir. Though their twins haven't yet branched out into the music world, they've appeared in some select ad campaigns and videos for their mom's IVY PARK x Adidas line of kid's clothing.
They've dealt with cheating rumors, vow renewals, and incredible trips to far-flung locales over the years. But their marriage has held strong through it all, and they're currently gearing up for the birth of babies number two and three.
Blake Lively and Ryan Reynolds
Despite the constant online trolling that's gone on between them over the years, Blake Lively and Ryan Reynolds are still one of the most fun couples in Hollywood. They're a hilarious couple that loves to joke around on social media, and they're always willing to support each other.
The Canada native and the Gossip Girl alum met on the set of 2011's Green Lantern. Though they had been dating other people at the time, their relationship started to blossom once they began working together.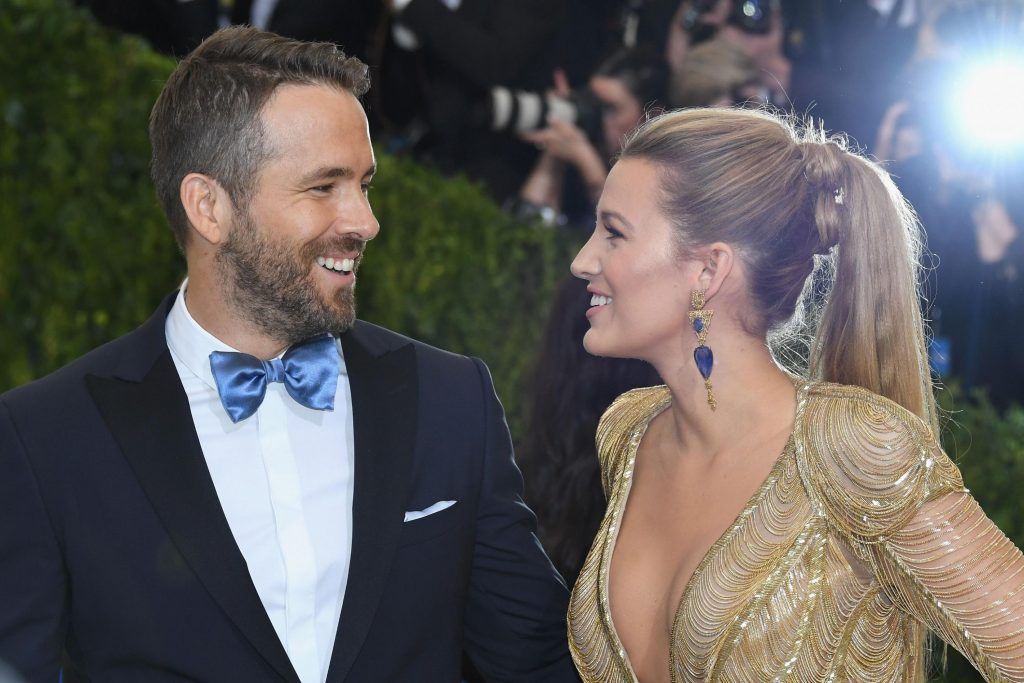 They got married in 2012 and have since welcomed three beautiful children: James, Inez, and Betty.
They're also one of the most wholesome celebrity couples when it comes to their family life. The couple does not post pictures of their kids on their social media pages, and they keep their daughters' faces completely hidden unless it's a special occasion.
Enrique Iglesias and Anna Kournikova
The King of Latin Pop and the former Russian tennis pro have been in love for more than 18 years, and they've managed to keep their relationship under wraps. After meeting on the set of his music video "Escape" in 2001, they became a couple and have since welcomed three kids together.
Over the years, the couple has sparked marriage rumors and breakups, but they always seem to work it out. They're currently enjoying their 18th year together, and while they are very private, they occasionally share a glimpse into their family life on social media.
On Mother's Day, Anna Kournikova shared a rare photo of herself and Enrique with their children. She held four-year-old twins Lucy and Nicholas on her lap, while his two-year-old daughter Mary was in his arms. It's a beautiful picture, and fans are loving it.
Taylor Swift and Joe Alwyn
Taylor Swift has been linked to a number of high-profile stars over the years, but in 2016, it seems she's finally found the Romeo in her real-life love story: Joe Alwyn. The couple has been notoriously private ever since they started dating.
While the evermore artist and The Favourite actor have made an effort to keep their relationship out of the spotlight, Swift has hinted at her "gorgeous" beau in her music. Here is everything we know about Taylor Swift and her lover Joe Alwyn, and whether he (ahem, William Bowery) collaborated on her album Midnights.